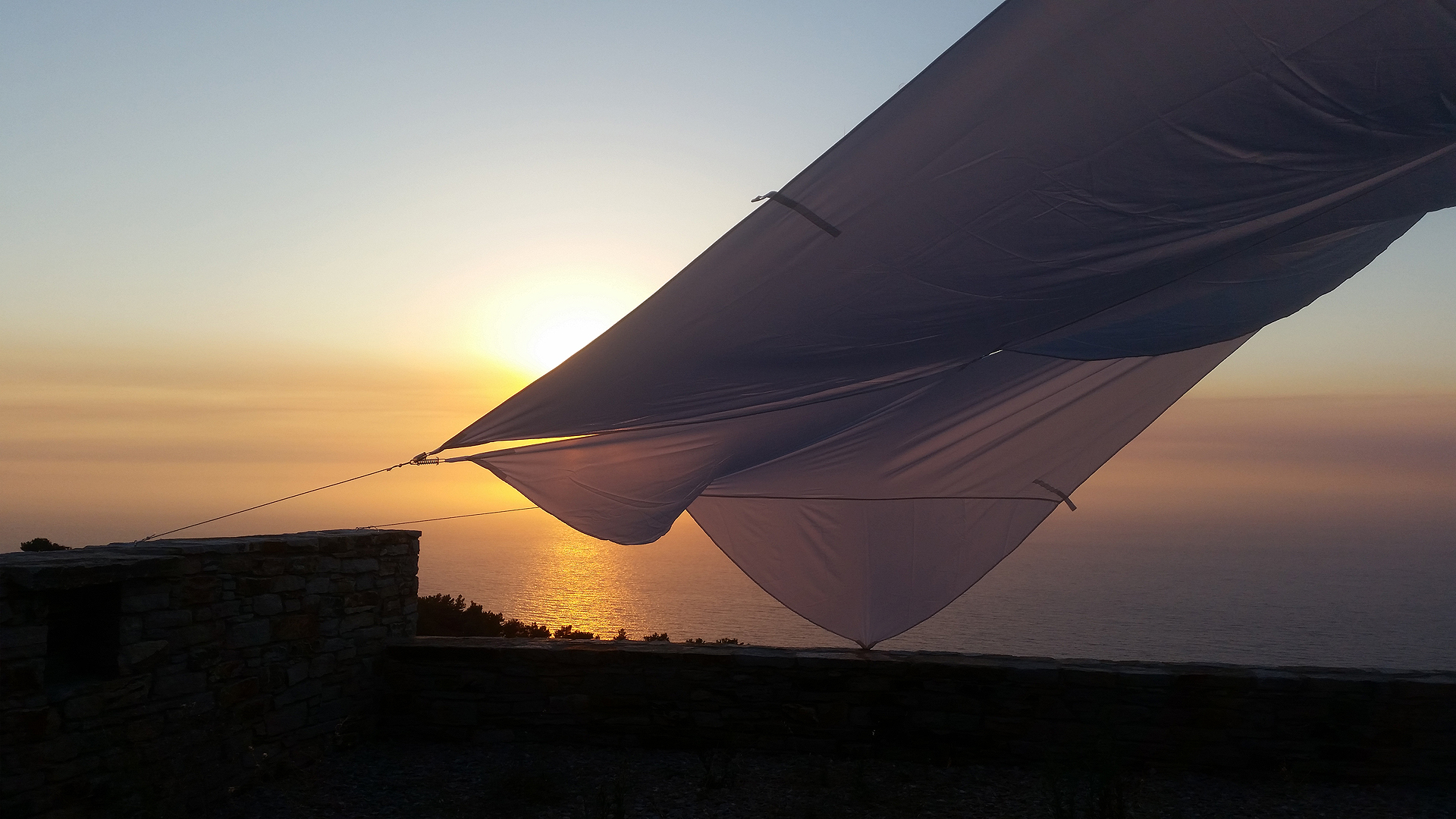 In the famous Raches of Ikaria, near the village of Agios Dimitrios and 10 minutes from Christos of Rachon, a stone luxury residence of 96 sq. m., with a terrace of 280 sq.m. built in 2013, is available for rent by day, week, month or season.
Furnished in modern style, full equipped with all electrical appliances, with a unique view of the Aegean Sea, a terrace of 280 sq.m on a plot of 4300 sq. m, for demanding visitors of Ikaria. In a rare natural environment full of pines and crops, with insulation for absolute dew, aluminum frames.
Our Guest Reviews
Read what our guests have to say about us.
"We had a great 5 days in Giorgios' house in Ikaria. The location is great, very secluded and quiet and at the same time close to several great beaches and to the mountain villages […]"
"Το σπιτι βρισκεται σε ενα εξαιρετικο σημειο, πολυ κοντα σε ομορφες παραλιες και στα χωρια με την μεγαλυτερη τουριστκη κινηση, εντελως απομονωμενο ομως απο την φασαρια […]"
"We had a Great time in your home and on Ikaria. The setting was great, tucked half way between Nas and St. Demetrios, close to several trekking or walking paths, up the Halaris River […]"
The Island Where People Live Forever